The Last Kastar Factory Live Broadcast in 2020 is Waiting for You
by:Susan Tang
336 browse
Time required for reading:12
As the market for Epoxy Tile Grout becomes more and more widespread, the penetration rate is also increasing, and there are more and more brands. But how many Epoxy Tile Grout brands are guaranteed? In one year, dozens or hundreds of Epoxy Tile Grout brands have emerged, and many small workshops have also joined the Epoxy Tile Grout industry. Originally a small workshop for paint and coating adhesives, as soon as they saw the development of the Epoxy Tile Grout industry, they all joined the production of Epoxy Tile Grout. Whether the products produced by such Epoxy Tile Grout manufacturers are guaranteed remains to be tested.
As an Epoxy Tile Grout manufacturer, not only needs to ensure the quality of the products but also to ensure that the rights and interests of the franchisees are protected. So be careful when choosing Epoxy Tile Grout manufacturers, then how to identify the pros and cons of Epoxy Tile Grout manufacturers? What problems should be paid attention to when joining agent Epoxy Tile Grout manufacturers?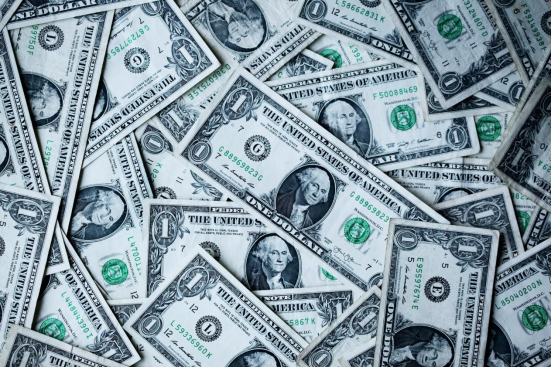 1. How much return can it bring to the agent?
Generally, when joining, they will pay attention to the size of the franchise fee, which is directly related to the question of whether the franchising agent can make money. Give benefits to franchise agents, let franchisees feel the benefits, and improve their business flexibility and profit margins.
2. Are product quality, supply, and after-sales guaranteed?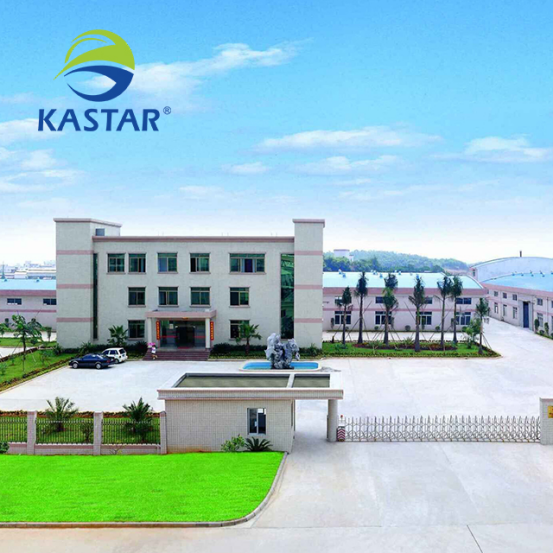 Regular manufacturers pay attention to product quality control, from production, inspection, and shipment, all are standardized and streamlined. Only good products and good services can be welcomed. Kastar Tile Grout is an enterprise integrating production, R&D, testing, and sales, which can ensure sufficient supply and 24/7 service support.
3. How about brand promotion and reputation?
The intensity of brand promotion often affects the exposure of the product. Only extensive exposure can attract the attention of consumers and bring a steady stream of traffic. The brand's reputation has even more resonated with consumers. Kastar Tile Grout has stepped up its promotion efforts. Whether in social media or online advertising, it has dedicated team management. Extensive advertising and brand reputation will also make franchise agents be the beneficiaries of advertising. Kastar Tile Grout has a professional design team, providing a complete set of standardized promotional materials, and advertising support policies to franchise agents.
3. What protection does the epoxy tile grout manufacturer have for the rights and interests of the franchisee?
Branded epoxy tile grout manufacturers will have regional protection policies. There is only one franchisee in a region, strictly controlling the regional distribution, and preventing vicious competition and mutual exchange of goods. In addition to providing regional protection for each franchise agent, Kastar Tile Grout will also provide customer resources to the franchise agent accordingly to form a benign benefit transformation.

As a powerful epoxy tile grout manufacturer, Kastar Tile Grout has been providing a good quality platform for the majority of franchised agents. Provide an exchange platform for business guidance and technical support for franchised agents all over the world, and provide strong support to make the beauty sewing business bigger and stronger.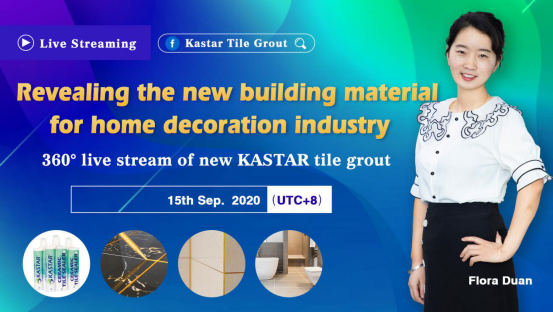 Click here to make an APPOINTMENT for the live stream!
For the last time in 2020, Revealing the new building material for the #building home decoration industry 360 ° live stream of new KASTAR tile grout15th Sep. 2020 (UTC+8), just waiting for you!
Submit successfully
We will review as soon as possible