Shanxi Linfen Mr. Tan DIY Tile Grouting Case By Kastar
Mr. Tan, who lives in Linyi, Shanxi Province, purchased 6 pcs of Kastar tile grout on February 9th. It was the first time for Mr. Tan to use Kastar tile grout, so he learned from the video made by Kater adhesive, and then he did some testing and practicing in extra ceramic tiles.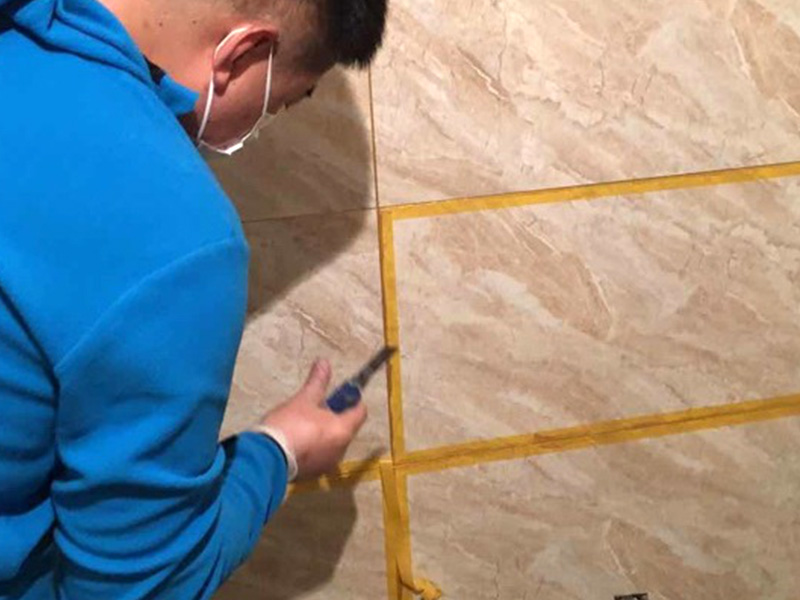 Mr. Tan is removing the masking tape
Feedback from Mr. Tan


The quality is very good and it is highly recommended. After I finished using it, I specially came over and added the evaluation.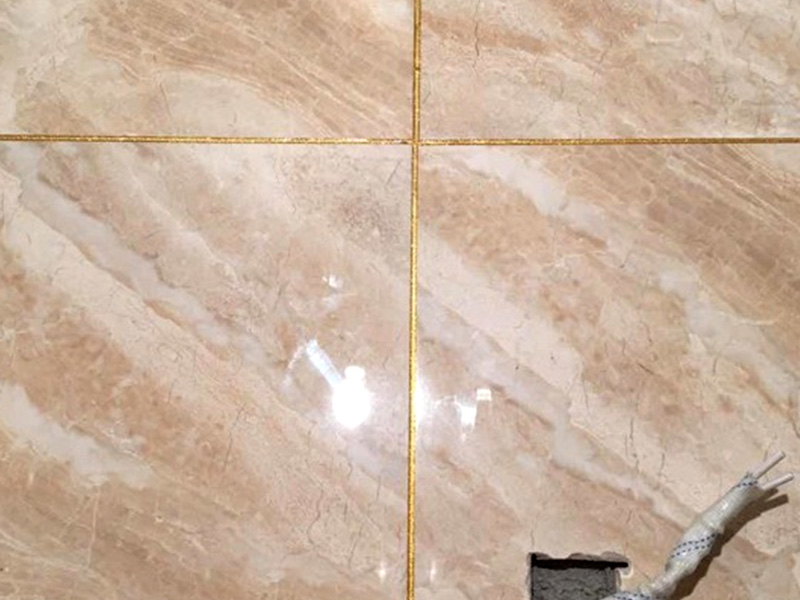 The effect of Lutetium gold tile grout

1. We need to calculate the coverage according to the size of ceramic tiles and cut the nozzle according to the size of the gap width.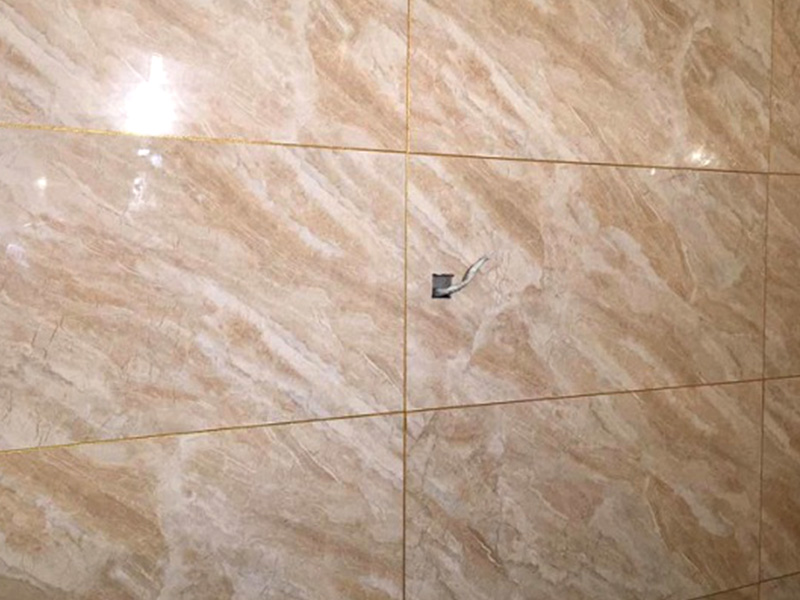 2. For ceramic tiles with a smooth surface, no need to use masking tape before application, but need to use pressing tools to shape the gap, and remove the excess sealant along the gap 12-24 hours later after application.

3. If time and patience are not that enough, it will be better to hire professional workers to do gap filling&sealing, I am working with my family for 100 square meters area, two days to get it completely, the effect is very good.