Myanmar Zaw DIY Filling The Tile Joint For The House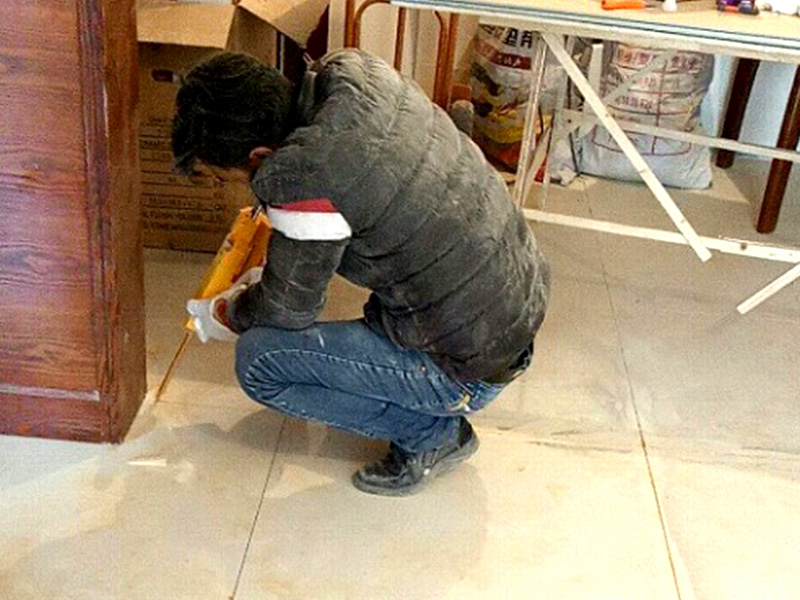 Mr. Zaw is filling the tile joints
Mr. Zaw from Myanmar, bought 32 pcs Kastar new tile grout On February 27th, he chose shinning gold colors for his new house. On the afternoon of March 7th, the whole gap filling&decorating process was completed,140 square meters of ceramic tiles took 3 days.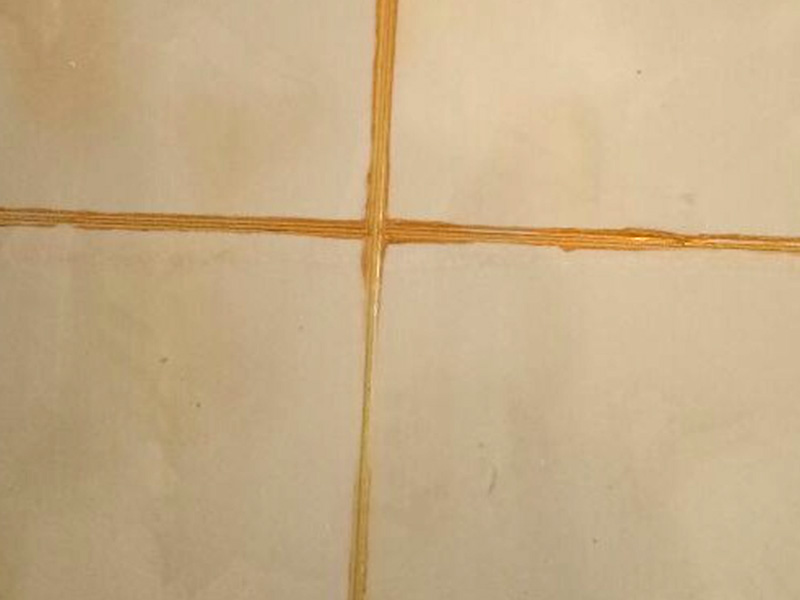 Cured Kastar tile grout waiting to be cleaned

It was recommended by a friend. He had done a good job before, and then recommended me to do it. I started to struggle with it, but my friend said that the tile seam is prone to mold and parasitic mold, when the child climbs on the ground, it is easy to contact with mold. In this case, I immediately decided to buy it.

First, read a lot of comments of other customers, I feel that everyone is very professional, customer service is very professional and very enthusiastic, the delivery is also very fast, after receiving the goods, I did not rush to do, chose Saturday morning to start.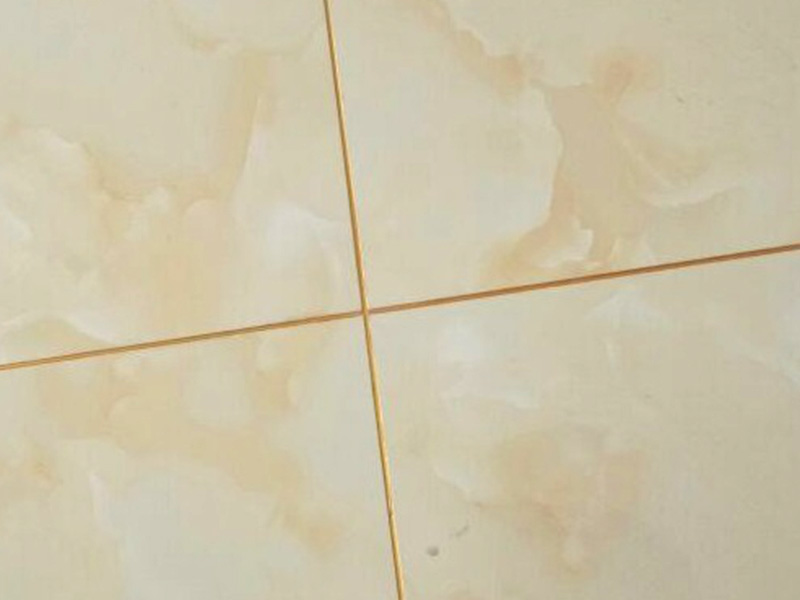 The effect of Lutetium gold Kastar tile grout
140 square meters, I only used in the living room and two bathrooms and a kitchen. I borrowed a set of tool kits. Together with my friend, start with 11:00 am and finished at 8:00 pm, so everyone has to do some time and physical preparation.

It is recommended to clean all the gaps first, do not let the children move around at home, otherwise, the tile grout will make the tiles very dirty and also affect the smooth of Kastar tile grout.

Overall, it's not too difficult. You can do it while watching the video. It just needs enough patience and physical strength. Otherwise, you don't want to do it halfway, but it really saves money. I suggest you start until you prepared very well.