Mr. Danny From Malaysia DIY Grouting By Kastar For New House
Mr. Danny, who lives in Malaysia, purchased 18 pcs of Kastar tile grout in noble gold color on February 16 this year. It is used as a new house with 86 square meters 600*600 ceramic tile seam.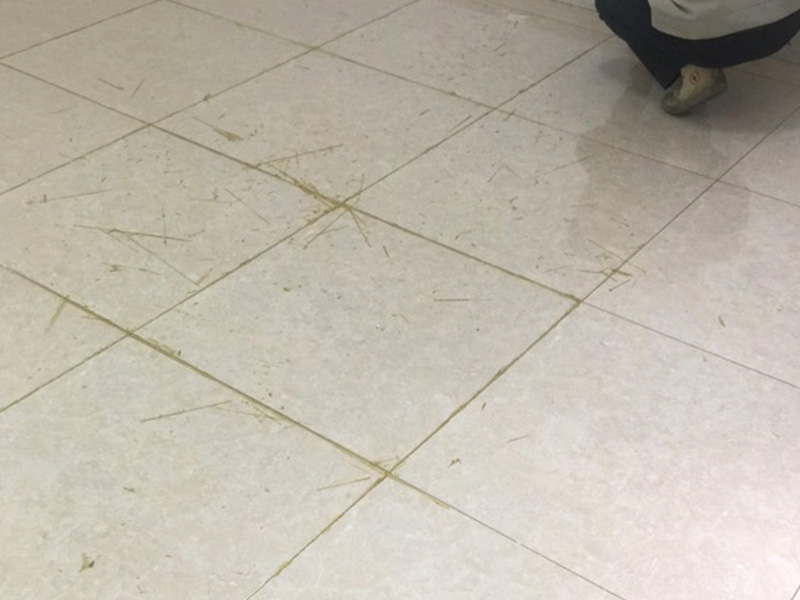 Mr. Danny is cleaning the ceramic tiles
At first, I don't know which color would be matched with my ceramic tiles, so I bought noble gold color as recommended by the customer service of Kasat tile grout. After receiving the tile grout, the package is in good condition, the company is very generous, and the tools are very complete. So I was very happy and confident about this new Kastar tile grout.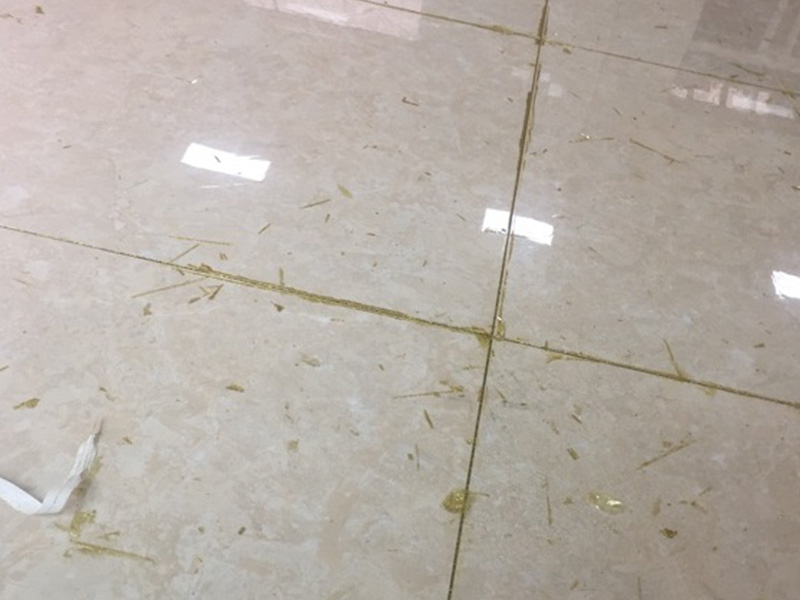 For the first time, I was a little curious about how to use it, but curiosity killed the cat,I wasted a nozzle, but fortunately, the agent of Kastar sent extra nozzles to me, or I would have to look around for a nozzle. Tired is definitely, now it's worth it when looking at the nice effect. It's very hard after it's cured. It's still very hard after 10 days passed by, also tt's easy to clean up, that solves a big problem for me to clean the tile floors.