Thailand Mr.Victor DIY Grout Construction Case By Kastar
On February 5th, Mr. Victor from Thailand purchased 20 pcs of Kastar tile grout, according to calculation, Mr. Victor's home has around 120 square meters of ceramic tiles need to do gap filling&decorating. Including ground floor 95m2, wall surface 25m2.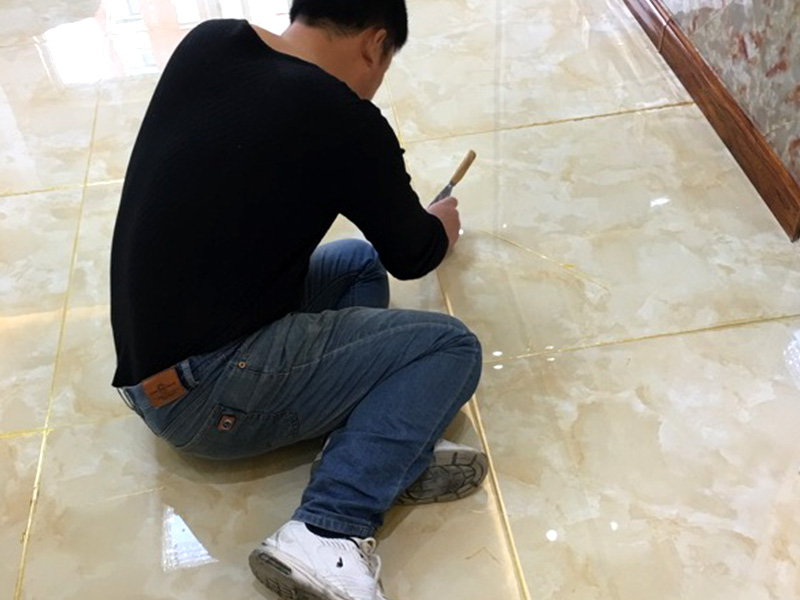 Mr. Victor is removing the excess Kastar tile grout


Customer feedback:

Finished, although it was a little tired to do all the gap filling&decorating by myself, Kastar can ensure anti-mildew for 30 years, think about you can manage for so long and the effect is also very good, tired is also worthwhile.