How to make epoxy grouting work best?
by:Susan Tang
265 browse
Time required for reading:5
1. Humidity and temperature.
the epoxy grout needs to remain dry to perform better, and it must also be at a certain temperature to dry faster. As a result, the epoxy grout works better in an environment with moderate temperatures and low humidity. The natural environment in the spring and autumn season is a good season for construction, of course, we can also choose to adjust the indoor temperature and humidity through human intervention.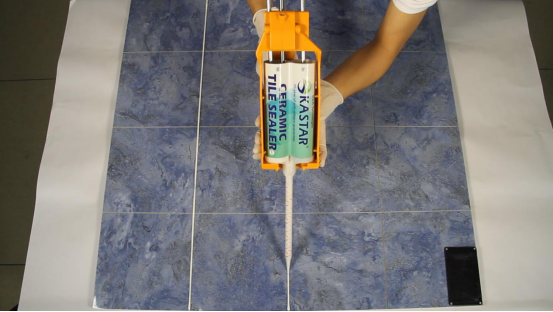 2. The impact of other decorations.
In the course of our exchange with master epoxy grout, we found that the most troubling thing for the master during the construction process was to catch up with other deadlines. Other renovations will produce a lot of dust during construction, and the entry of non-professionals will also affect the ground epoxy grout construction. Therefore, the epoxy grout construction process should try to avoid the impact of other renovation construction.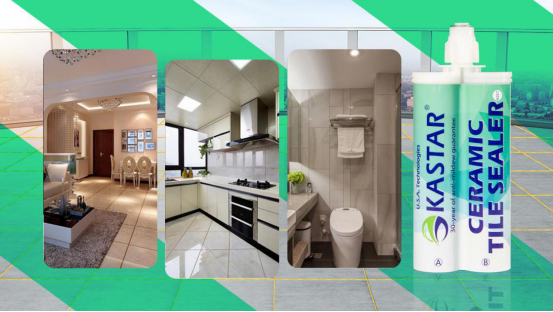 3. After the tiles have been thoroughly dried out.
Be sure to work on the tiles after they are affixed and dry. The construction environment must be kept clean and dry, tiles stick dry, the gap is very clean, and the surrounding environment is dry, the best for doing beautiful seams.
4. Before installing the cabinet.
Many owners' walls will also be tiled, such as bathrooms and kitchens, and the walls of these two places also need to be built on the same two places, which should be built before the cabinets are installed. Because the cabinet is installed, some gaps are blocked, can not all do the beautiful seams, in order to avoid this embarrassment, but also in order not to leave gaps dead, you can do the cabinet before the installation of the epoxy grout.
Submit successfully
We will review as soon as possible