What is the purpose of tile grout?
by:Simon Shen
399 browse
Time required for reading:5
There will be joints between tiles and the owners used to fill these gaps with caulking agents. With the emergence of various types of caulking agents, grout decoration have become a trend by owners.
So, what is the role of tile joint decoration? Are they really that effective?
There are various long black gaps between the tiles. But the white caulking agent is not suitable for any tiles. Yet, there are many colors to choose from, and the color is natural and full. It can be selected according to the pattern and color of the tiles. It has an icing on the cake and makes it shine.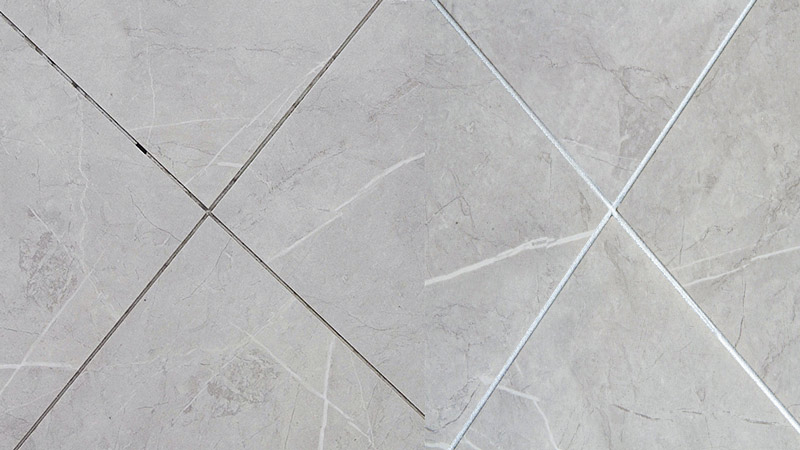 It is easy to accumulate dust and dirt in the crevices, and bacteria tend to breed in the crevices. The grout can avoid the accumulation of stains, prevent the growth of bacteria, and also reduce the difficulty of cleaning.
Waterproof & Moisture-proof
Epoxy tile grout is a waterproof and moisture-proof product. It prevents the entry of surface moisture and keeps the gap dry. Especially in cities where the ground is prone to dampness, the effect is very obvious.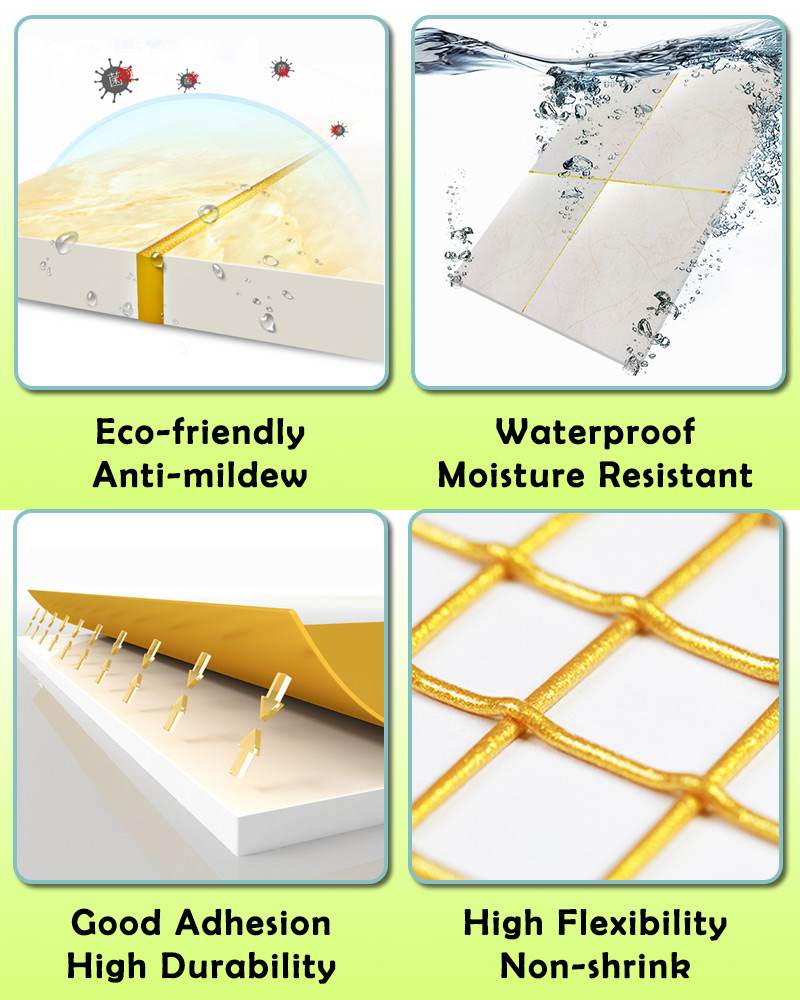 The epoxy tile grout is moisture-proof and anti-bacterial. It can protect the tiles, avoid the tiles from being damaged by mildew, and extend the service life of the tiles.
It is not easy to change color or darken, and it is very easy to clean. All kinds of stains can be cleaned up by wiping . It is convenient for cleaning and is favored by many housewives.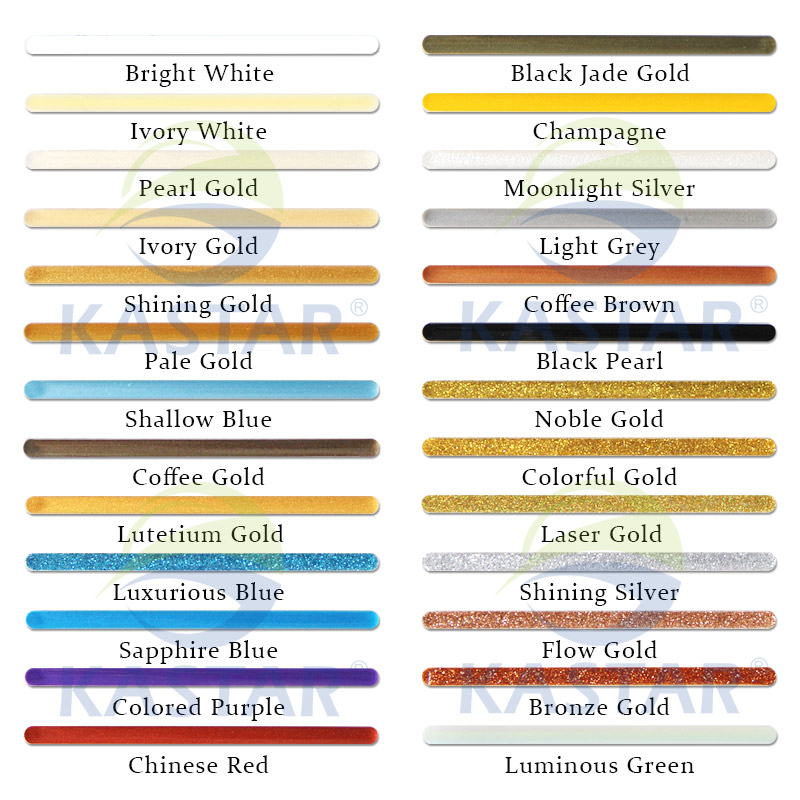 These characteristics are derived from the raw material epoxy resin. Green and environmentally friendly, non-toxic and harmless. The curing agent has high water resistance, smoothness and toughness. Nowadays, more families choose the tile grout as joint filling products.
Kastar Tile Grout is a double-component epoxy adhesive for ceramic tile gap filling, mainly use epoxy resin, curing agent and high-grade pigment as raw material, adopt advanced technology. It is better than water-based tile sealer in application way and effect, it is smooth as ceramic after cured, good hardness,wear-resistant, stain-resistant, and easy to clean.
We are looking for distributor all over the world, contact us if you are interested with in this new product.
Submit successfully
We will review as soon as possible