Now You Can Have A Way Solve The Problems Of Tile Joints
by:Simon Shen
607 browse
Time required for reading:8
In the past, people used white cement to fill in the joints. And in recent years, they used color jointing agents to fill the joints. The tile joints that turn yellow and black and it will breed a lot of germs and affect people's health.

With the progress of the times, people are pursuing a quality of life.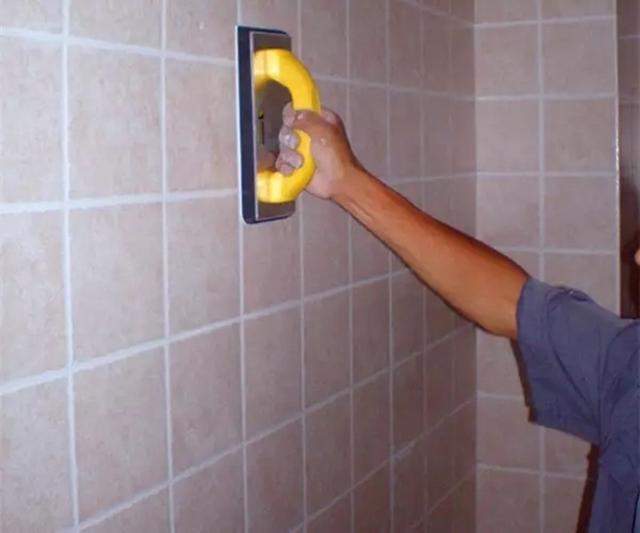 Is there a new product that can solve all of these problems?

Yes! It is a new epoxy tile grout. It is completely different from the traditional joint filler as its waterproof, no mold, no blackening, and no fading features.
There is an essential difference between epoxy tile grout and joint filler.
Ingredients of tile joint filler are white cement and trace polymers. The whiteness is about to 86%, the surface strength is a little higher than white cement. In short, the whiteness of the sealant is low, the bonding strength is low, and the phenomenon of powdering is serious. And the joints are liable to turn yellow and become dirty. In a humid environment, it is a breeding ground for mold. Filling a wider tile joint will produce a lot of cracks. The only advantage is the low price.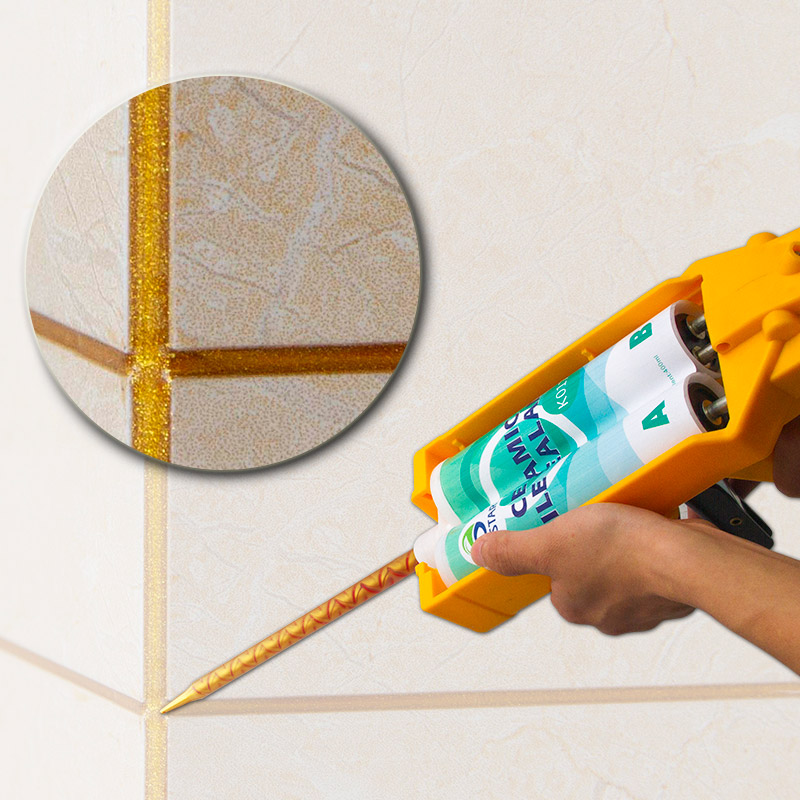 Epoxy tile grout is a replacement product of joint filler, its decoration and practicality are better than joint filler. The joints on the floor tiles of the kitchen and bathroom will turn yellow and black after a period of use. Imported caulking agents will not solve the problem. Now the best solution is to use Kastar epoxy tile grout.
Especially used in wet areas like the kitchen, bathroom to prevent tiles from getting moldy, black and dirty.
It is available for ceramic tiles, porcelain tiles, natural stone, marbles, granites, and antique tiles.
The nonshrink and high flexibility bring great protection for tiles. And more than 26 colors bring you fantastic effects.
Submit successfully
We will review as soon as possible